WHO ARE YA! Barwell FC profile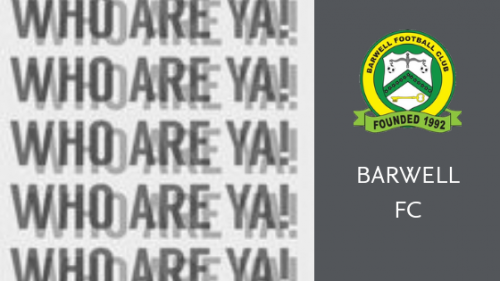 The 2018/19 season draws to a close this Saturday at Garden Walk as we entertain Barwell FC. So, ahead of our final game of the season we take a closer look at our visitors from Leicestershire…
The club was formed in 1992 following a merger of Hinckley FC and Barwell Athletic.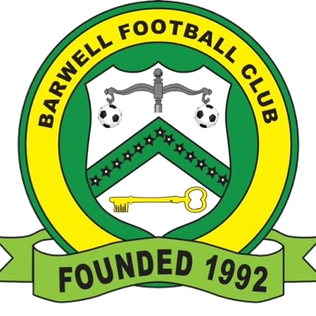 The new club took Hinckley's place in the Midland Combination
The club is nicknamed the Canaries.
In 1994 Barwell were founder members of the Midland Alliance.
Barwell reached the last sixteen of the FA Vase in 1995/6 losing 3-1 away at Flixon.
In the 2009-10 season Barwell won the Midland Alliance and were promoted to Division One South of the Northern Premier League.
Also, in 2009/10 they reached the semi-final of the FA Vase narrowly losing out to eventual winners Whitley Bay.
In 2010-11, their first season in the div 1 of the Northern Premier League, saw them win the title, and earn promotion to step three of the National League System.
However, instead of playing in the Northern Premier League's Premier Division, the club were moved to the Premier Division of the Southern League.
Just two seasons later, they were transferred back to the Northern Premier League.
In 2015–16 Barwell reached the first round of the FA Cup for the first time, losing 2–0 at home to Welling United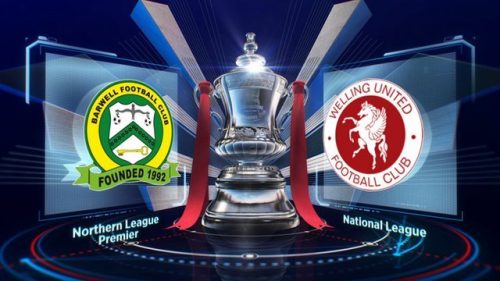 The club were transferred to the Premier Central Division of the Southern League at the end of the 2017–18 season as part of the restructuring of the non-League pyramid.