WHO ARE YA! Banbury United FC profile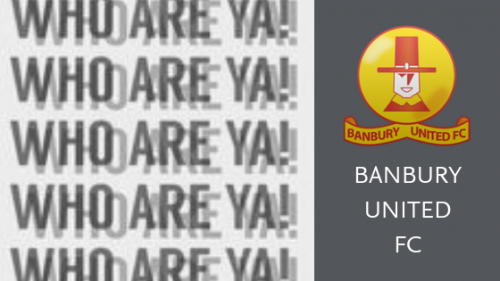 Next up at Garden Walk are Banbury United and as usual we take a look at our visitors history in our latest Who Are Ya! profile.
• The club was founded in 1931 as Spencer Sports Club the works team of the local Spencer Corsets factory.
• In 1933 the club was renamed Spencer Villa and then later that season they were once again renamed – this time as Banbury Spencer.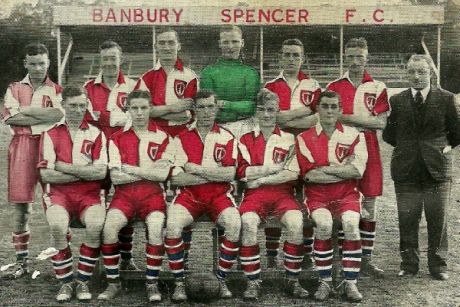 • After World War II the club turned professional and in the 1947–48 season they reached the first round of the FA Cup for the first time but lost 2–1 away to Colchester United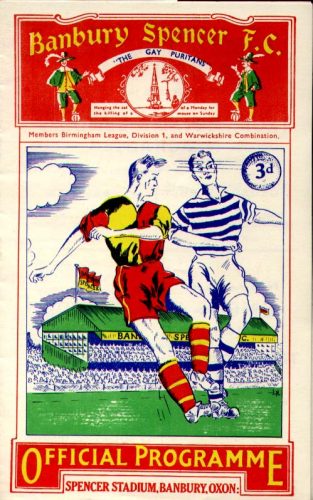 • The 1961-62 season saw the club reach the FA Cup first round again, however, this time they lost 7–1 away to Shrewsbury Town
• 1965 saw the club once again undergo a name change and they adopted the Banbury United moniker that they use to this day
• In season 1972-73 and 1973-74 Banbury United reached the FA Cup first round but lost 2-0 at home to Barnet and then lost 3-2 tp Northampton Town in a replay.
• From the late 1970's until 1997 the club experienced a turbulent existence as their fortunes declined and debts climbed.
• 1997 proved to be a turning point in the clubs history a change in management committee saw a marked improvement in the clubs finances and results on the pitch improved soon after.
• Promotion back to the Southern League was secured in the 1999-00 season.
• A play-off victory over Sutton Coldfield in the 2003-4 season saw Banbury promoted to the Premier Division.
• After 11 years in the Premier Division Banbury United were relegated for only the second time in their history and was placed in the South & West division for the 2015-16 season.
• Towards the end of the 2015-16 the Banbury United Supporters Club began their ultimately successful takeover of the club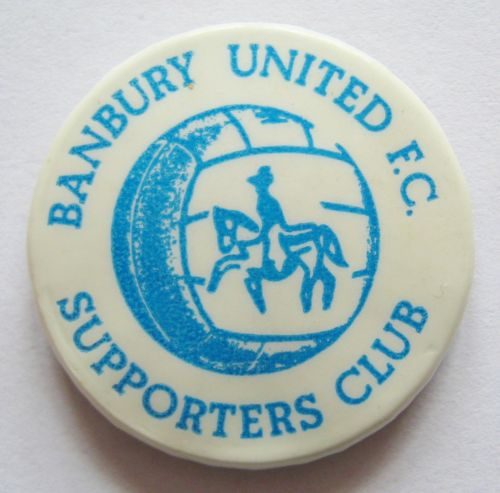 • In May 2015 the new committee appointed former Oxford United player and Brackley Town and Oxford City manager Mike Ford as the clubs new Manager
• Notable former players include ex Ipswich Town and Chelsea striker Kevin Wilson and former QPR and Newcastle midfielder Kevin Brock.

• The club is nicknamed The Puritans