Who are ya! Halesowen Town FC profile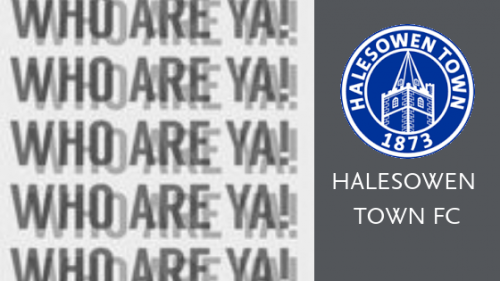 This Saturday sees the Crows return to league action against Halesowen Town so here's a quick look at our visitors to Garden Walk – Halesowen Town FC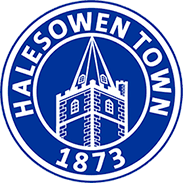 Halesowen Town were formed in 1873 and celebrated their 145th anniversary this year.
Their nickname is The Yeltz… this is believed to have originated from their early days when the club were the works team of local button maker James Grove. It's said that the James Grove logo featured the head of a water buffalo and the brand name Yelts. However, no-one is 100% sure of the exact origin of the moniker.
They have played at their stadium, The Grove, since their formation
In the 1982-83 season they reached the FA Vase final but lost narrowly, 1–0 to VS Rugby (now known as Rugby Town) at Wembley.
The Yelts reached the final of the FA Vase again in 1985 and 1986, winning on both occasions; in '85 they beat Fleetwood Town 3–1 and in '86 they beat Southall 3-0
Picture courtesy of The Yeltz Archive
They have reached the 1st Round Proper of the FA Cup 9 times – the first being in the 1955/56 season, when a home crowd of 5,000 watched them lose to Hendon. Their last appearance in the 1st Round Proper was in 2004/05 when they were defeated by Yeading.
1985 through to 1991 saw Halesowen Town qualify for the FA Cup 1st Round proper an impressive 7 years in succession.
In March this year The Yelts signed 42-year-old, former West Brom, Coventry, Oldham, Notts County and Port Vale striker Lee Hughes.