Lance Key Departs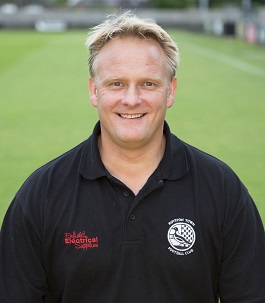 Our goalkeeping coach Lance Key has left the Crows to take up the position of 1st Team Manager at Histon following Steve Fallon's decision to become Director of Football.
We would like to thank Lance for all his hard work and wish him all the very best for the future.
Lance has sent the following message to the Club:
"I have had a very enjoyable year and I'm sorry that it is only a year , but for me to have the chance to manage a club at the same level as Royston is an offer that I just couldn't turn down!
I would like to wish the board, staff, players and fans every success for the rest of the season and that promotion is finally achieved!
Up the Crows!"