Duncan Easley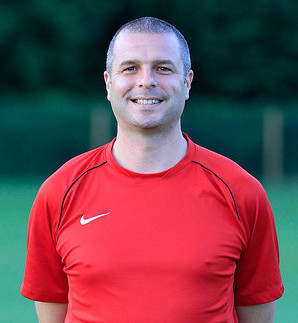 After six years at the Club Duncan has decided to step down from his position as First Team Assistant Manager.
Duncan played a key role alongside Paul Attfield during the Club's most successful time in its history winning two promotions and six further trophies. Following Paul's departure in November, Duncan stayed at the Club initially as Caretaker Manager and then to help with the smooth integration of the new Manager, Steve Castle.
Duncan has made no secret that he was unable to continue long term due to work and family commitments and the Clubs ambition to achieve Step 3 football but agreed to stay on for as long as the Club needed him. He feels now is the right time to step aside.
Steve has asked the Club to pass on his personal thanks to Duncan for the great support and help in his first month in charge: "Duncan is a great guy but unfortunately his commitments meant he had to step down at some stage. I wish him well for the future".
Duncan's contribution to the Club over the years cannot be overstated, as a player he was part of one of the most successful teams in the Club's history and then repeated that in his Management role. We would like to thank him for everything he has done for the Club and hopefully will stay involved with the Club in some capacity.