Girl Talk: Gemma Barlow
Girl Talk With……….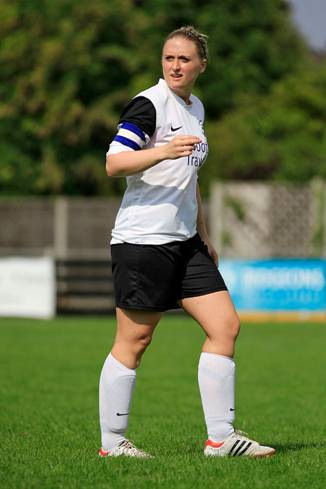 Gemma Barlow
What is your earliest football memory?
Going to West Ham v United on the last day on the 1994/1995 season, we drew 1-1 and lost the title to Blackburn. Of playing it'll be going training with my sister on a Saturday morning at Tannery Drift school when I was about 11.
You've made over 300 appearances for the Club, so a legend too. Can you remember your first game?
Vaguely, with a reminder from Dad! It was away at Saffron Walden when I was 14. I played centre midfield and scored a second half goal from just outside the box!
Three words to describe yourself?
Sociable, outgoing and loyal.
What can you not resist?
Wine, chocolate and travelling
What can you not stand?
Snakes, rats and confrontation
What would your ideal invention be?
Who would your ideal dinner guests be?
Channing Tatum, Prince Harry and Alan Carr with dinner cooked by Jamie Oliver (edit, an interesting combination there Gemma, but who is Chatting Chanum or whatever his name is?)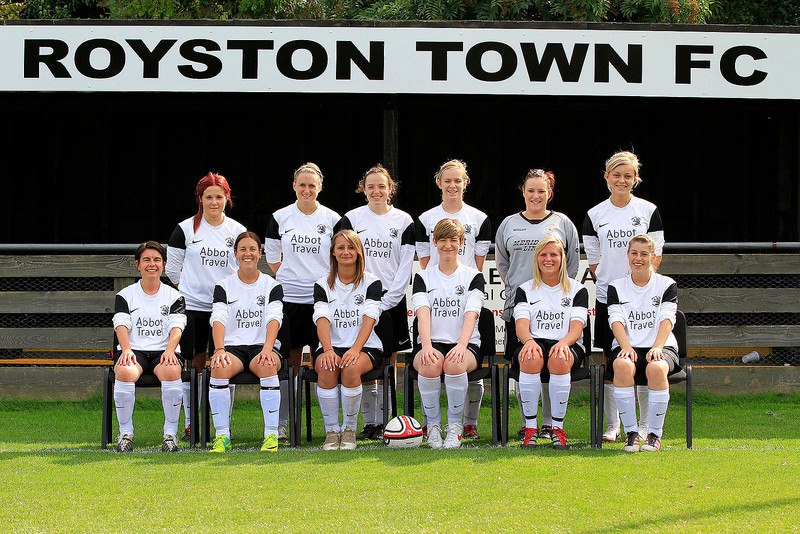 Who is the best team you have come up against?
Probably either Watford Ladies or Arsenal.
What is your best Royston Town FC experience?
There's been a few but probably playing a Herts County Cup final against Watford at the County Ground. We lost but it was still a great experience and day out.
And your worst?
Breaking my wrist on the pitch at Garden Walk
Who is your favourite player?
What team do you support?
Who is the worst dresser in the team?
Umm, actually no-one is that bad
What is your nickname?
And finally….. Ibiza with the girls or Skegness with the other half?
Thanks Gemma and good luck for the rest of the season!