In Deep With….
…George Lawton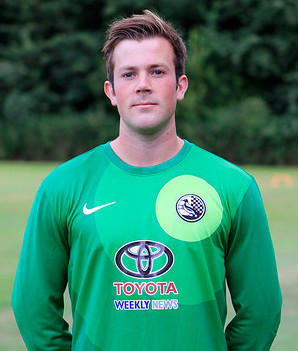 What is your earliest football memory?
Being put in goal against my older brother and two even older next-door neighbours at the age of five and having balls fired at me. (edit, bit of a theme this for our keepers!)

Three words to describe yourself?
• Ambitious
• Positive
• Achiever
What can you not resist?
A night out.
What can you not stand?
People who constantly moan about nothing.
What would your ideal invention be?
A Money Tree
Who would your ideal dinner guests be?
Ada Cambridge (Cambridge Legend)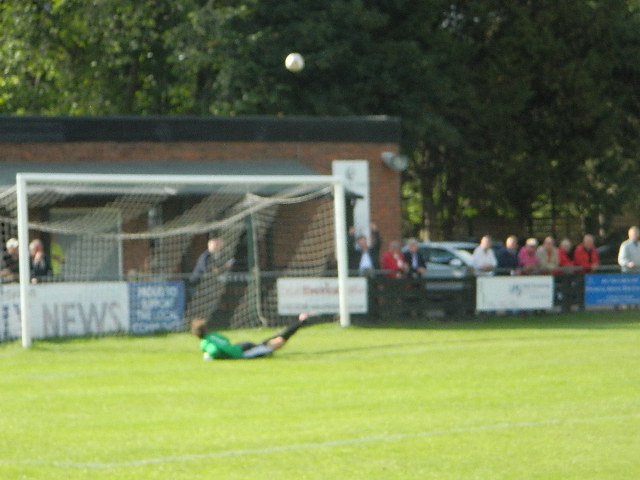 What was your first ever job?
Paperboy
What is your current job?
Construction Manager
What is your best Royston Town FC experience?
Winning FA cup game against Chesham FC
And your worst?
Seeing Red for a top draw tackle (edit, it was one that Denis Irwin would have been proud of!)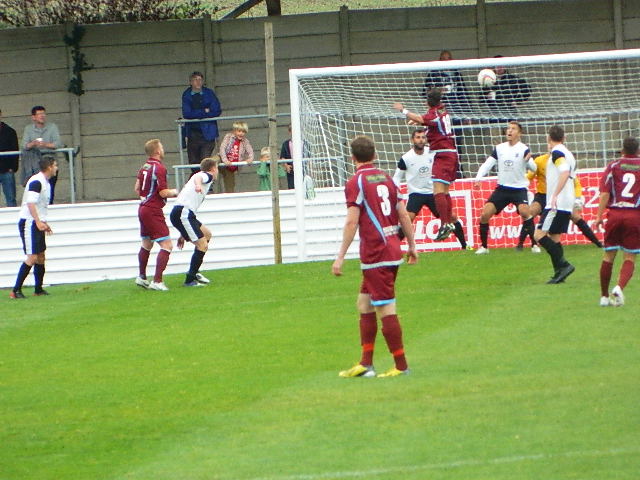 Who is your favourite player?
Peter Schmeichel
What team do you support?
Man Utd
Who is the worst dresser in the team?
Robbie Nightingale trying to dress too young
What is your nickname?
Gorgeous George
And finally….. Magaluf with the lads or Bognor with the Missus?
Magaluf with the lads every time.