In Deep With…..
…… Ada Cambridge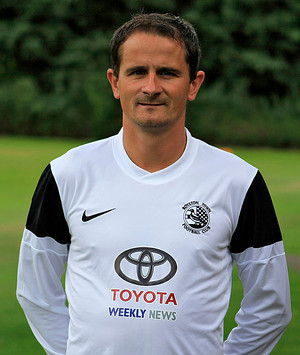 Our Ada Cambidge and not this one below………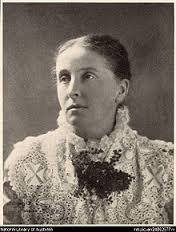 Ada Cambridge the author!!!

What is your earliest football memory?
Going to Arsenal v Spurs 1982 at Highbury standing in the Clock End and a massive fight broke out, really enjoyed it I was 8 years old.!!!!!!!
Three words to describe yourself?
Bloody nice bloke
What can you not resist?
Chocolate biscuits
What can you not stand?
Unprofessionalism



What would your ideal invention be?
Not intelligent enough to invent things
Who would your ideal dinner guests be?
My family
What was your first ever job?
Floor and wall ceramic tiler


What is your current job?
Manufacturing Manager


What is your best Royston Town FC experience?
Time will tell!!!
And your worst?
Ice baths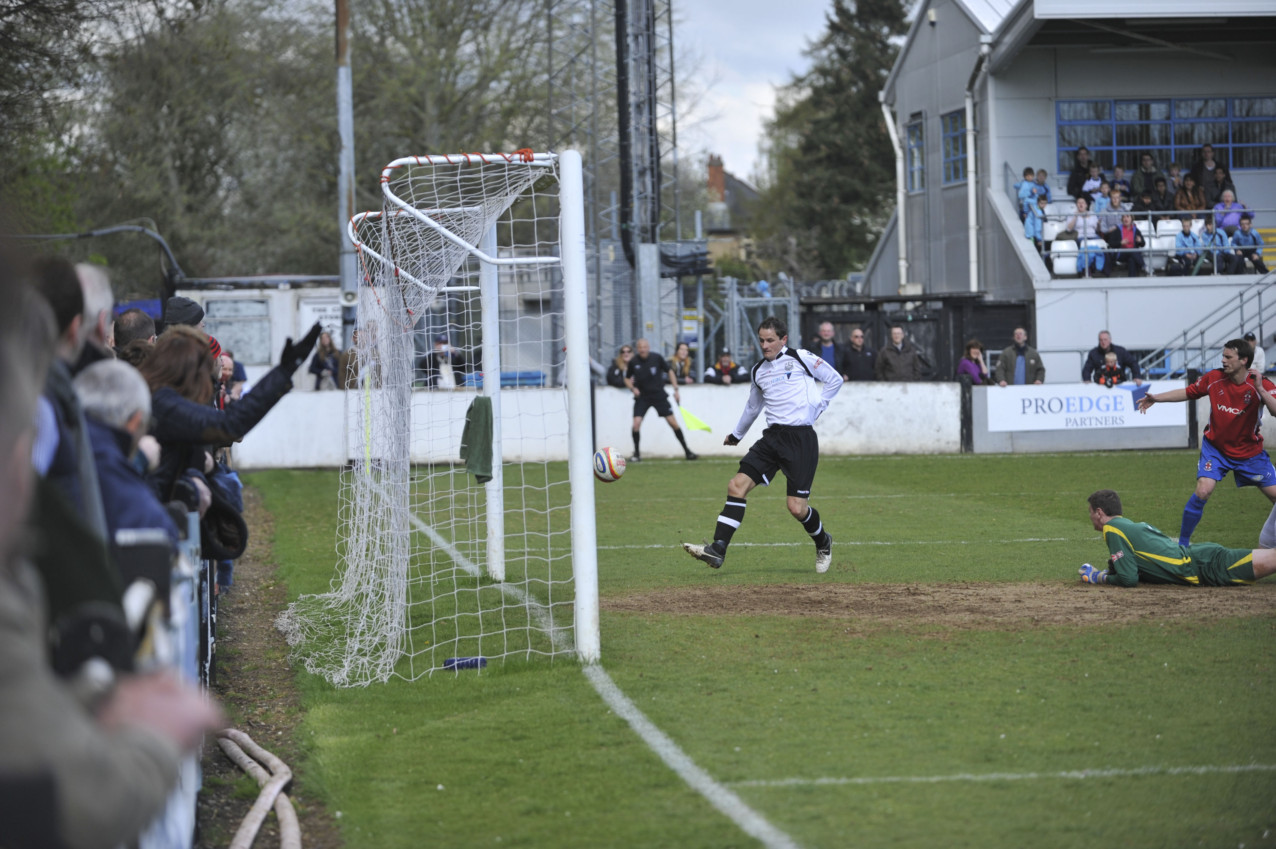 Who is your favourite player?
Tough one this as I have only just joined so to pick one would be hard, all good lads that I'm looking forward to working with.
What team do you support?
Arsenal.
Who is the worst dresser in the team?
Mitchell Bryant, pirate!!!
What is your nickname?
Ada.

And finally….. Magaluf with the lads or Bognor with the Missus?
Bognor all day long, too old for maggers ……
edit…agree with you there Ada, about being too old for Maggers, not you being too old!!!

Interviewed By Jez Izod