In Deep With….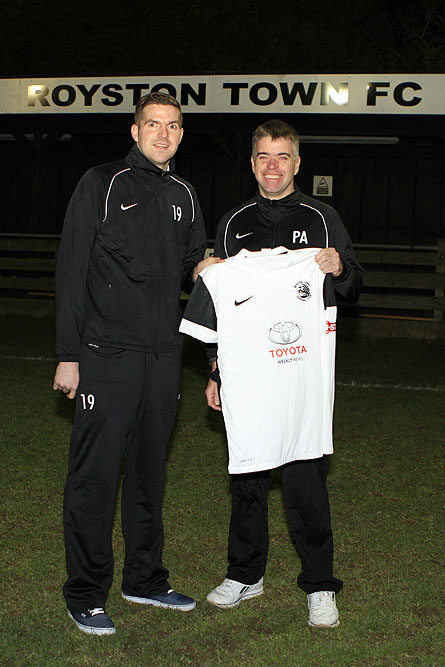 What is your earliest football memory?
Playing football in the garden all day
Three words to describe yourself?
What would your ideal invention be?
Who would your ideal dinner guests be?
Dion Dublin and Ian Wright Wright Wright
What was your first ever job?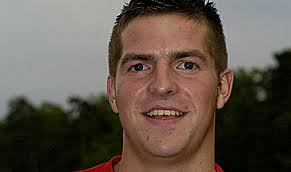 What is your current job?
What is your best Royston Town FC experience?
The Old Ground and Road runs around Royston. Not Good!
Who is your favourite player?
Dion Dublin and Ian Wright
What team do you support?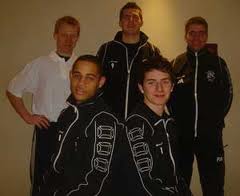 Who is the worst dresser in the team?
And finally….. Magaluf with the lads or Bognor with the Missus?
Magaluf……………..With the Missus!
And Craig…… you are also a Crows legend, can you answer the following?
Craig, can you remember your first ever game in Royston Colours?
it was for the youth team scored 3 on a wed night then came on as sub for 1st team on the sat and scored the equaliser v Haringay (I think )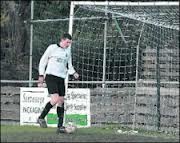 Your first ever goal?
Your best ever goal?
Wembley in the FA Cup. Luke Robins crossed from deep and I hit a first time volley top corner from 25 yards!!
What is your enduring memory about playing for Royston Town FC?
Always a great team spirit and I always love putting the white shirt on!
What was your best ever experience with RTFC?

Being captain and record goal scorer
And your worst?

Being sent off

Who was the best player that you played with at RTFC?

When I broke into 1st team as a 16/17 year old and playing upfront with Joff Dobson
Who was the best manager that you worked with?
Paul as he always wants to play football even on rough pitches
What was your funniest moment playing for Royston?

Seeing Paul getting thrown off Yarmouth pier
What other clubs did you play for?
Mildenhall, Histon and Cambridge City