In Deep With….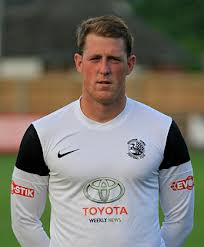 What is your earliest football memory?
Playing football over the park with my brothers
Three words to describe yourself?
Tall, Brown Haired, Funny
What would your ideal invention be?
Spy whole in a glass house
Who would your ideal dinner guests be?
Micky Flanagan, Mila Kunis & Alan Carr
What was your first ever job?
Working in a curtain shop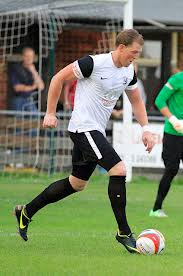 What is your current job?
What is your best Royston Town FC experience?
Scoring my first goal as I can't hit a barn door now!
Who is your favourite player?
I would have to say Ross Colins
What team do you support?
Who is the worst dresser in the team?
And finally….. Magaluf with the lads or Bognor with the Missus?