In Deep With……
In Deep With……….


Jason Beck

What is your earliest football memory?

Running around Baldock Leisure Centre, when I was about 5 chasing the ball

Three words to describe yourself?

All or nothing

What can you not resist?

Tackling

What can you not stand?
Payney's haircut!
What would your ideal invention be?
A Boot cleaner
Who would your ideal dinner guests be?
Rhian Sugden, David Beckham & Michelle Keegan
What was your first ever job?
Paper Boy
What is your current job?
Graphic Installer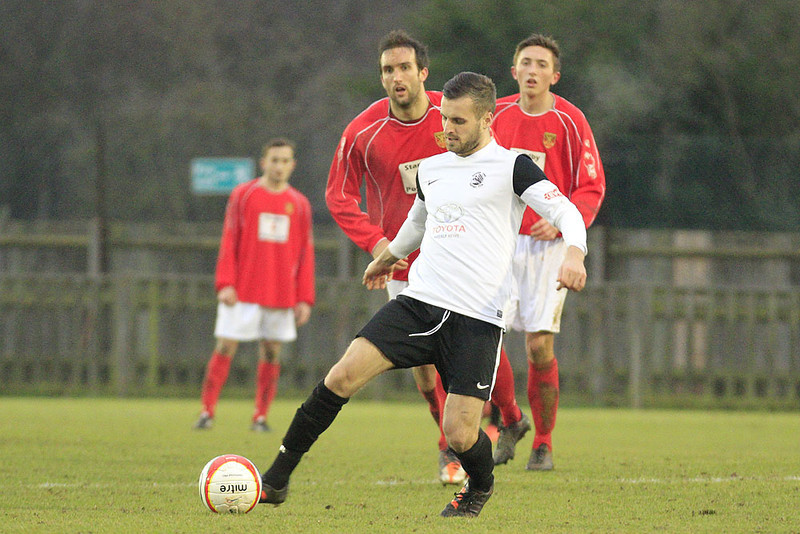 What is your best Royston Town FC experience?
Winning the treble last year
And your worst?
Paul dragging me off after 15 minutes in the Final v St. Mags after I was booked for a tackle (top bloke)
Who is your favourite player?
Eddie The Eagle
What team do you support?
The Almighty Tottenham Hotspur
Who is the worst dresser in the team?
Luke Robins
What is your nickname?
Becko
And finally….. Magaluf with the lads or Bognor with the Missus?
Magaluf for sure, silly question really ha ha
Interviewed By Jez Izod