PLAYER PROFILE: Joe Newton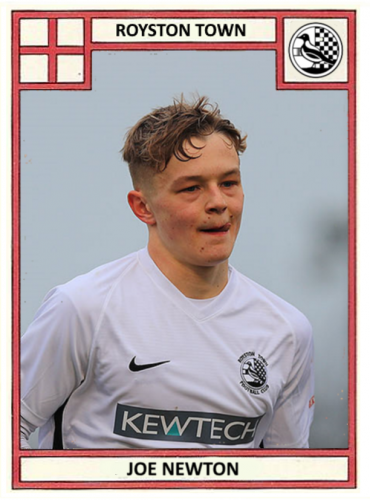 Next up in our player profile series is young left back Joe Newton who is enjoying an impressive breakthrough season at Garden Walk. Joe has been one of the stand out performers this year with his consistently strong performances. We caught up with Joe to discuss his burgeoning football career so far!
Name: Joe Newton
Nickname: Don't really have one…
Twitter handle: @NewtonJoe7
Previous clubs: St Albans City Youth and Colney Heath
Favourite team: Arsenal
Favourite current player:Andy Robertson because of where he's come from and how much he's contributing to Liverpool with the amount of assists he's getting.
Favourite player when growing up: Cristiano Ronaldo because of the types of goals he scored made it so much fun to watch.
Favourite away ground: Kettering as it's currently the most amount of fans I've played in front of.
Most memorable moment in football: Being selected to play for England colleges.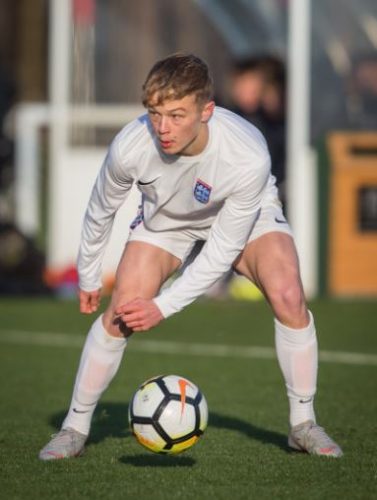 Biggest disappointment in football: It's got to be not reaching the final at the Caput Mundi tournament in Rome.
Best thing about Royston Town FC: The approach that the Club has to youth and also the way how welcoming the lads are!