PLAYER PROFILE: Taylor Parr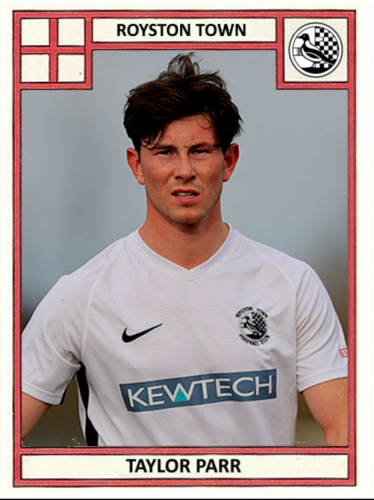 It's the turn of another 'new' signing to feature in the latest instalment to our player profile series – this time it's powerful centre-half Taylor Parr, who like Luke Knight joined us from St. Neot's Town. Taylor's arrival coincided with an upturn in our league form – coincidence? We'll let you guys be the judge of that…
Name: Taylor Parr
Nickname: PML – ParrManLedge
Twitter handle: @Taylorjparr
Previous clubs: Cambridge United, Godmanchester Rovers and St. Neot's Town
Favourite Team: I don't really support anyone in particular.
Favourite current player: Sergio Ramos
Favourite player when growing up: David Beckham. Why? Because it's Becks and everyone loves him!
Favourite Away Ground: Hmm, I can't really say that I have a favourite away ground but I loved it at Edgar Street, Hereford last season playing in front of all those fans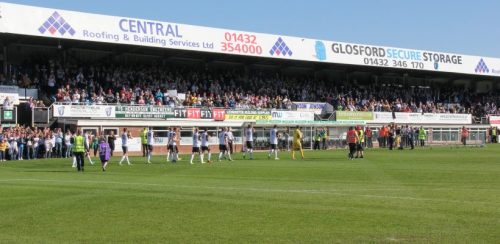 Most memorable moment in football: The FA Cup run I had this year and being a part of so many come backs!
Biggest disappointment in football: Losing in the last qualifying round of the FA Cup this year
Best player you've played with: It's got to be Jevani Brown, he can win games on his own and is a pure talent
Best player you've played against: Easy, it's got be Jevani Brown again … he ran rings around me and then got me sent off a few seasons ago
Best thing about Royston Town FC:  Ah, it's gotta be seeing my old mate Ryan  Ingrey again!