Crows welcome new sponsor – SSP

Royston Town are pleased to welcome Specialized Security Products as a new club sponsor.
Crows Chairman Steve Jackson said "I am delighted to welcome such a fabulous local business as SSP on board as a sponsor of the Club. We look forward to working with them now and in the future. This is another exciting sponsorship deal for the club and we're really looking forward to seeing our partnership develop with SSP. It's important that we find partners in our community to help us move the club forward and in the process, support those businesses as well."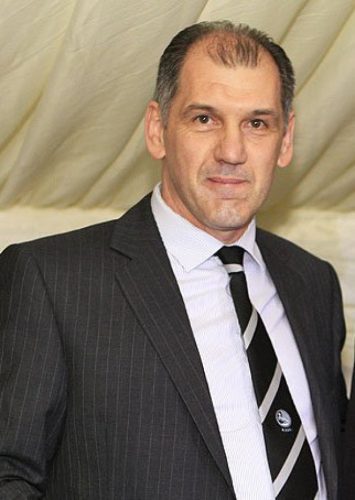 Rob Ansell, Sales Director and founder of SSP, commented: "Ourselves and Royston Town FC share a joint commitment to supporting the communities in which we work, and we're very pleased to be supporting the Club by becoming a sponsor. We'd like to wish the team good luck for the remainder of the season, and we look forward to visiting Garden Walk and cheering on the Crows! "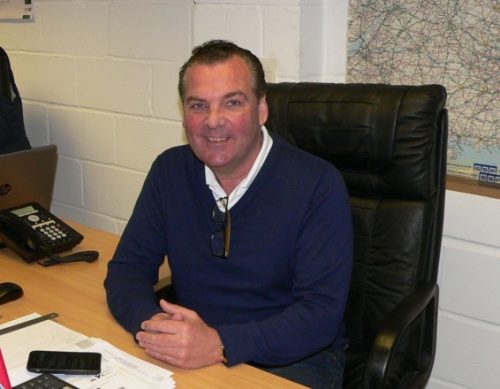 ABOUT SSP

SPECIALIZED SECURITY PRODUCTS LIMITED (SSP) are an industry leading supplier of access control security products and if you are a security industry professional looking for technical assistance, reliable door entry equipment and innovative access control products, then SSP can help.
SSP offer a complete range of security products for door entry control including: Electro-magnetic locks (maglocks), maglock accessories, shearlocks, exit/egress buttons (rte switches), green breakglass units, solenoid bolts, electric releases/strikes, power supplies, keypads, proximity card readers, cards, fobs, panic bars and other electric locking devices.
You can request a copy of their latest product catalogue here, or call their friendly and professional team on 01763 274 223
You can also follow SSP on Twitter, Facebook, LinkedIn and YouTube.