Football Education Programme – Trials on Feb 18th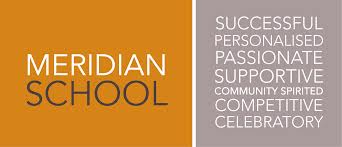 ARE YOU LOOKING TO CONTINUE WITH YOUR EDUCATION AND ALSO WANTING TO DEVELOP YOUR FOOTBALL CAREER?

Then come along for a Football trial to join the new and exciting Meridian Sixth Form College/Royston Town FC – Football Education Programme – Starting September 2014.
The Meridian Sixth Form, in conjunction with Royston Town Football Club are now recruiting male players for their new Football Education Programme. This course will be under the supervision of very experienced and fully qualified coaches and will be available to Year 12 students who will be ready to start in September 2014.
Students will be offered the opportunity to enrol either onto a BTEC Level 3 Sport Course or an NVQ Level 2 in Activity Leadership qualification.
The Football Programme has been designed so that students will be able to train full-time alongside their course of study which will enable any aspiring young Footballer to develop and progress their career in sport.
Football Trial Date: Tuesday 18th February 2014
Venue: Meridian School 3G Astro, Garden Walk, Royston, SG8 7JH.
For more information, or to book a place please e-mail Jess Weatherall, Head of Sixth Form at the following address: JessWeatherall@meridian.herts.sch.uk or alternatively telephone the Meridian School office: 01763 242236.