In Deep With….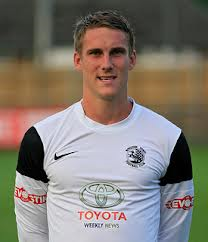 What is your earliest football memory?
Playing football up the heath with my dad and brother. I was always stuck in goal!
Three words to describe yourself?
What would your ideal invention be?
Who would your ideal dinner guests be?
Beckham, Hayden Panettiere, Jack Whitehall
What was your first ever job?
Pot Washer at the Banyers. Lovely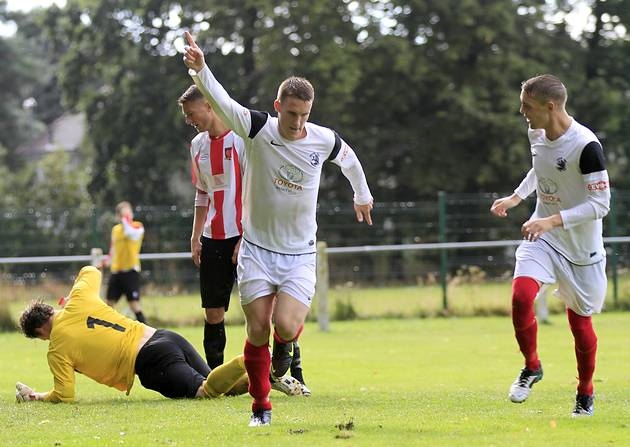 What is your current job?
What is your best Royston Town FC experience?
Who is your favourite player?
What team do you support?
Who is the worst dresser in the team?
And finally….. Magaluf with the lads or Bognor with the Missus?
Magaluf, Bognor is terrible!