In Deep With…….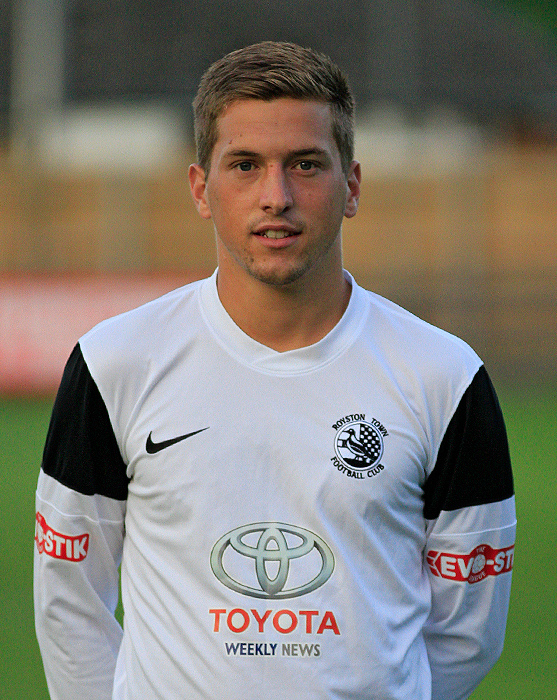 Lewis Endacott.
What is your earliest football memory?
Playing in the living room with my brother. Tables and chairs were the goals

Three words to describe yourself?
Chilled, Ambitious, Funny (I hope)
What can you not resist?
Junk food
What can you not stand?
Losing!
What would your ideal invention be?
A Time Machine
Who would your ideal dinner guests be?
Ones who can cook, because I can't!
What was your first ever job?
Trainee Surveyor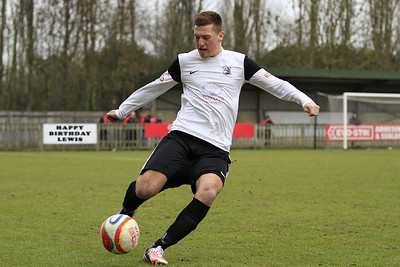 What is your current job?
Student/Football coach
What is your best Royston Town FC experience?
Winning the league last season
And your worst?
Being suspended against Wroxham in our Vase match a few years ago
Who is your favourite player?
David Beckham
What team do you support?
Crystal Palace FC
Who is the worst dresser in the team?
Paul!
What is your nickname?
Endo
And finally….. Magaluf with the lads or Bognor with the Missus?
Maga!
Interviewed By Jez Izod